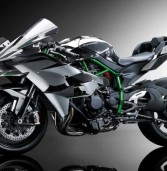 The Kawasaki Ninja is a super sport bike introduced by Kawasaki in 2012 for the 2013 model. It is currently sold in Europe, North America, Australia and elsewhere some of most wan ...
Read More »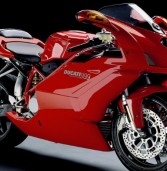 Ducati is an Italian company that designs and manufactures motorcycles. Some of the best design are Diavel, Cromo, Carbon, and Strada, Superbike, Panigale, Hypermotard, Hypermotar ...
Read More »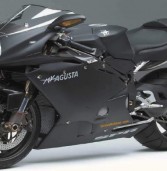 Super Top Gear Motor Bike MV Agusta,  Some latest and Most Wanted Models are Below: MV Agusta F3 800, MV Agusta F4, MV Agusta F4CC, MV Agusta, F4 RR, MV Agusta F4 Senna, MV Agusta ...
Read More »