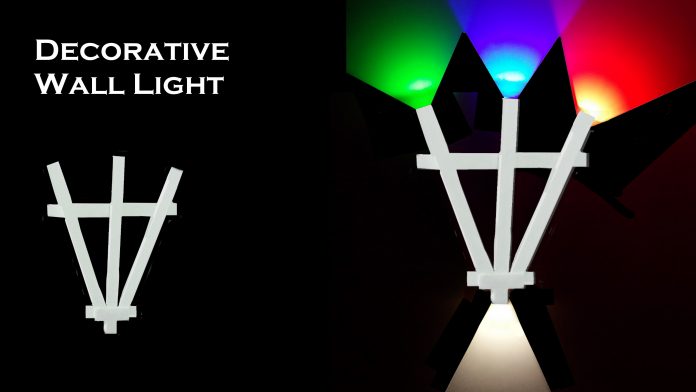 Hi Friends,
Decorative Wall Lamp – In this video I will show you how to make a colorful wall Decorative light at home helping with wiring duct pipe, Please watch Full this video till End.
Thank you for watching – Subscribe to more interesting content.
Heat sink.
Superglue.
PVC Duct Wiring.
LED Green or Blue or Red.
Heat Sinks with Led Lights
Drilling Tools or Soldering iron.
If you love watching our content Decorative Wall Lamp then don't forget to
👍like the video
🔗Share the video with your friends
👇put your feedback/queries down in the comment section, we would love to check it.