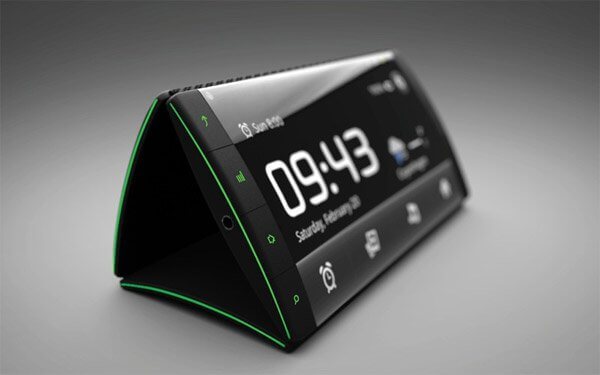 Triple Display Flip Concept Smartphone Specifications: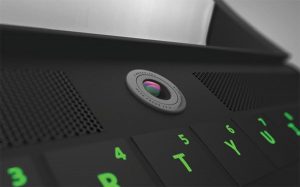 New Android concept Smart Phone.
Pops out like a tent.
Folds out like a little book.
Super AMOLED hiding behind Gorilla Glass, Screen.
Full QWERTY keyboard .
Designer Kristian Ulrich Larsen. 
Triple display flip believe it or not this unusual thingy works along with the Windows Phone 7 the folding design of this device guarantees the protection of the phone because the screen is usually closed up by the top of bottom flips.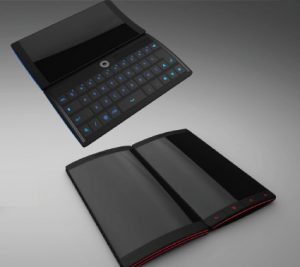 A little bit of screen remains uncovered between the flips in order to show you the most important information like the name of the people calling the hour and the date the device opens fast and easily press the 2 clicks in the left and right side of the frame moreover the triple flip can fold out to all its length like every other phone, there's one has a  virtual keyboard but for those who love retro phones the device has a QWERTY keyboard on one of  the sides this smartphone is also great for movie lovers the telephone bends 270 degrees and the screen can be turned off in order to give you the best angle to watch your favorite films you can also connect it to an HD panel a monitor or it's SP.