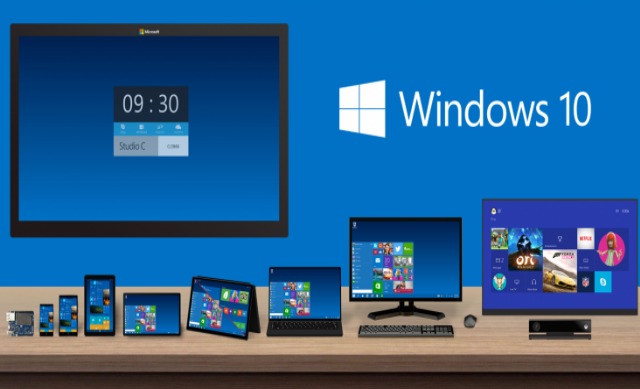 Microsoft has launched new window 10 operating system in 2015. A technical preview build was released on October 2014, Windows 10 will be serviced in a significantly different manner to previous releases of Windows. Windows 10 will deliver the right experience on the right device at the right time. It will be most comprehensive platform ever.
Some of new Windows 10 Tips are below:
Everything Runs in a Single Window
A New Snap Enhancements Mode
New task view button, virtual desktops, and ALT-TAB
Multiple desktops for different purposes and projects
Find files faster worked on is easier
Microsoft still cares about enterprise
The Start menu: bigger, better, stronger
A universal approach to development
search button to the taskbar
Apps in Windows 10 can be dynamically resized
One Application Platform
New Touch-focused Start Screen
Microsoft has not yet released details on how Windows 10 will be distributed, or whether Windows 10 will be treated as an update like Windows 8.1, or a paid upgrade. Microsoft Indonesia president Andreas Diantoro claimed that the operating system would be a free update for existing Windows 8 users.