Information Technology Companies – Top and Largest Information Technology Companies, The list includes companies whose primary business activities are associated with technology industry which includes computer hardware, software, electronics, semiconductor, internet, telecom equipment, e-commerce and computer services.
15 – Intel: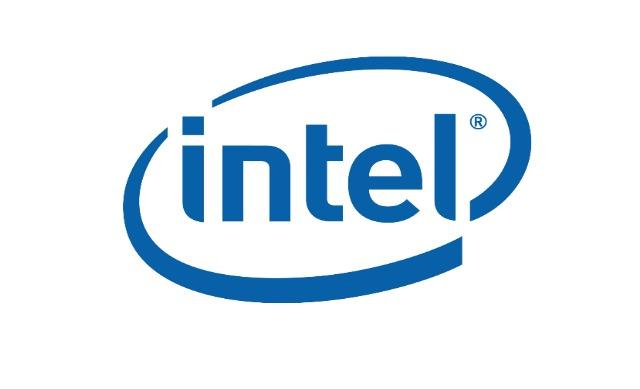 Intel Corporation, Founded on July 18, 1968 by Gordon Moore, Robert Noyce, At its beginning, Intel was distinguished by its ability to make semiconductors. Its first product, in 1969, was the 3101 Schottky TTL bipolar 64-bit static random-access memory (SRAM)
Industry:
Semiconductor
Headquarters:
Santa Clara, CA, USA
Products:
Motherboard Chip-sets, Network Interface Controllers, Integrated Circuits, Flash Memory, Graphic Chips,Embedded  processors, SRAM, DRAM, Pentium processors.
14 – LG Electronics Inc:
LG Electronic was founded as Gold Star in 1958. In beginning LG Electronics was domestically-produced consumer electronics and home appliances. Gold Star was one of the LG group with a sister company, Lak-Hui Chemical Industrial Corp. which is now LG Chem and LG Households.
Industry:
Consumer electronics, Mobile devices, Home appliances, Vehicle Components.
Founder:
In-Hwoi Koo
Headquarters:
Yeouido-dong, Seoul, South Korea.
Products:Televisions, Home Theater Systems, Refrigerators, Washing Machines, Computer Monitors, and Smartphone's.
13 – Toshiba Corporation:
Toshiba was founded in 1939 by the merger of Shibaura Seisakusho and Tokyo Denki, Company name was officially changed to Toshiba Corporation in 1978.
Industry: 
Consumer Electronics
Headquarters:
Minato, Tokyo, Japan
Products:
lectronics, Semiconductors, Social infrastructure, Computer hardware, Home appliances, Medical equipment, Electrical equipment, Elevators and escalators, Office equipment, Lighting
12 – Dell Inc:
Dell Inc. is an American privately owned multinational computer technology company, the company is one of the largest technological corporations in the world, and the company went public in 1988. Dell sells personal computers, servers, data storage devices, network switches, software, computer peripherals, HDTVs, cameras, printers, MP3 players and also electronics built by other manufacturers.
Industry:
Computer Hardware, Computer Software, IT services, IT Consulting.
Headquarters:
Round Rock, Texas, United States
Products:
Personal computers, Servers Peripherals, Smart phones, Televisions Services, IT services.
11 – Google: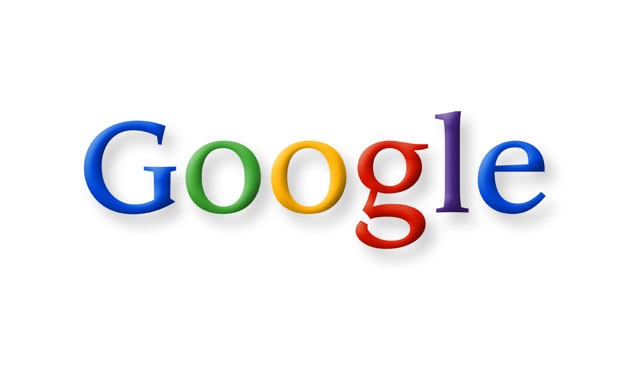 Google began in January 1996 as a research project by Larry Page and Sergey Brin when they were both PhD students at Stanford University in Stanford, California, Google is an American multinational corporation specializing in Internet-related services and products, The corporation has been estimated to run more than one million servers in data centers around the world and to process over one billion search requests.
Industry:
Internet, Computer software, Telecoms Equipment.
Headquarters:
Googolplex, Mountain View, California, United States
Products:
Google Search, Hummingbird, Page Rank, Snapshots, Search engine optimization, Google Search functionality, Multiple languages, Encrypted Search, Author Rank, Google Alerts, Google Books, Google Custom Search, Experimental Search, Google Finance, Google Groups, Google Hotel Finder, Google Flight Search, Google Image Search, Language Tools, Life Search (Google China), Movies, Google News, Google News archive, Google Patent Search, Google Scholar, Google Shopping, Suggest, Google Video, Voice Local Search, Web History, Knowledge Graph and many more.
10 – Panasonic Corporation: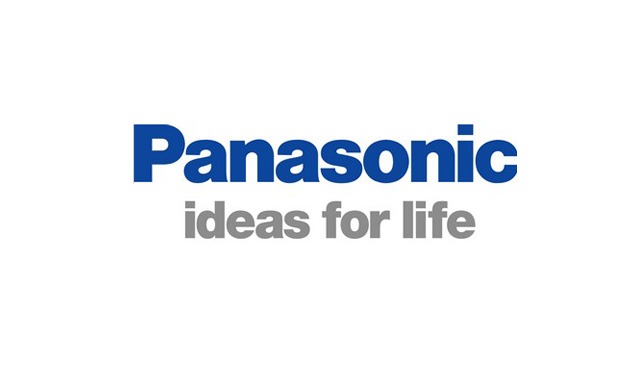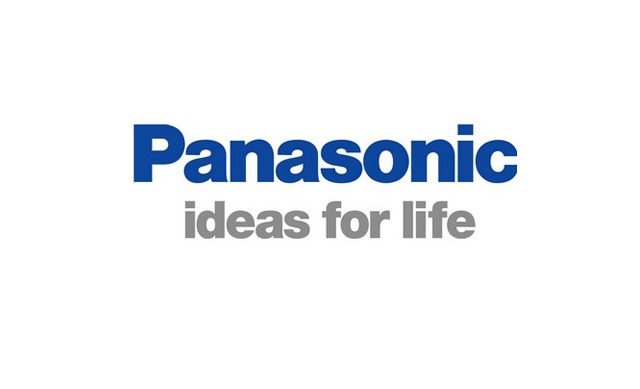 Panasonic was founded in 1918 by Konosuke Matsushita and has grown to become one of the largest Japanese electronics Industry formerly known as Matsushita Electric Industrial Co., Ltd.
Industry: 
Electronics, Semiconductors, Home appliances.
Headquarters:
Kadoma, Osaka, Japan
Products:
Air conditioners, Refrigerators, Washing machines, Compressors, Lighting, Televisions, Personal computers, Mobile phones, Audio equipment, Cameras, Broadcasting equipment, Projectors, Automotive electronics, Aircraft in-flight entertainment systems, Semiconductors, Batteries, Electrical components, Optical devices and electronic materials.
9 – Sony Corporation: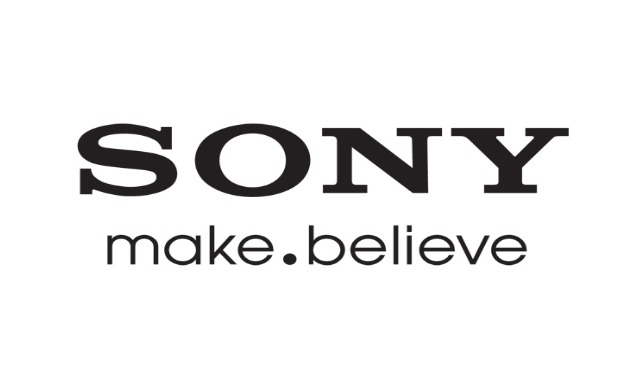 Sony found its beginning in 1946, Masaru Ibuka started an electronics shop in a department store building in Tokyo and in 1958 the company name was changed to Sony.
Industry: 
Electronics, Semiconductors, Home appliances.
Founded:
7 May 1947
Headquarters:
Minato, Tokyo, Japan
Products:
Consumer electronics, Semiconductors, Video games, Media/Entertainment, Computer hardware, Telecom equipment
8 – Amazon.com
Amazon.com, Inc. is an American international electronic commerce company, the company was founded in 1994, Amazon started as an online bookstore, but soon diversified. The site went online as Amazon.com in 1995. Amazon has separate retail websites for United States, United Kingdom, France, Canada, Germany, Italy, Spain, Australia, Brazil, Japan, China, India and Mexico, with sites for Sri Lanka and South East Asian countries coming soon.
Industry:
Internet, online retailing
Founded: 
July 5, 1994
Headquarters:
Seattle, Washington, United States
Products:
Appstore, The Book Depository, Game Studios, Instant Video, Instant Video UK, Instant Video German, Kindle, Lab126, Studios, Twitch.tv, Woot, MyHabit.com, Shopbop, Askville.
6 – Hitachi Ltd: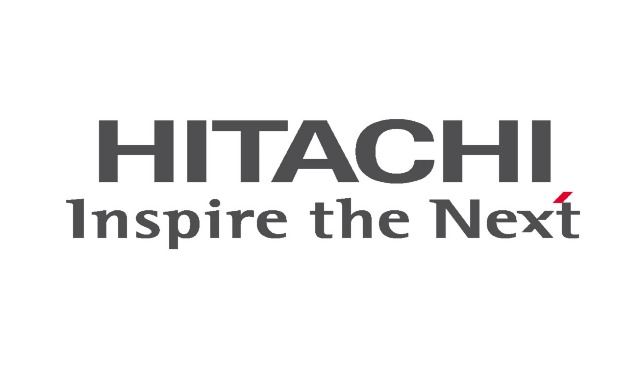 Industry:
Computer software, Computer hardware
Founded:
1910 in Hitachi, Ibaraki, Japan
Founder:
Namihei Odaira
Headquarters:
Chiyoda, Tokyo, Japan
Products:
Electronics, Industrial machinery, Telecommunications equipment, Power plants, Information systems, Automotive components, Materials, Defense technology, Construction equipment.
5 -IBM (International Business Machines Corporation):
The company was founded in 1911 as the Computing Tabulating Recording Company (CTR) through a merger of three companies: the Tabulating Machine Company, the International Time Recording Company, and the Computing Scale Company.CTR adopted the name International Business Machines in 1924, using a name previously designated to CTR's subsidiary in Canada and later South America.
Industry:
Technology, consulting
Founded:
Endicott, New York, U.S. (June 16, 1911; 103 years ago)
Founder:
Thomas J. Watson, Charles Ranlett Flint
Headquarters:
Armonk, New York, U.S.
Products:
A list of products, some notable, some less so, from the International Business Machines (IBM) Corporation and its predecessor corporations, beginning in the 1890s, and spanning punched card equipment, time clocks, typewriters, computers, and more.
4 – Hewlett Packard (HP):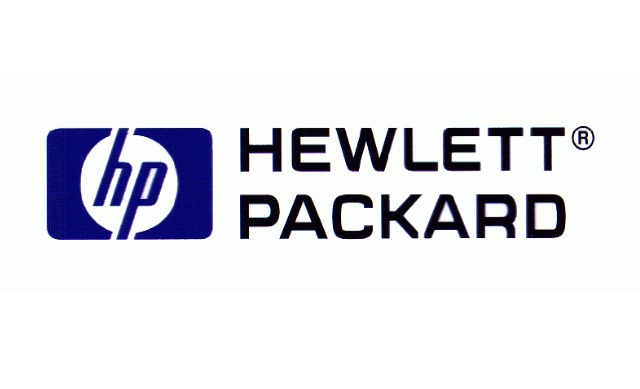 The company was founded  January 1, 1939  in a one-car garage in Palo Alto by William "Bill" Redington Hewlett and Dave Packard, starting with a line of electronic test equipment, HP is the world's leading PC manufacturer and has been since 2007, fending off a challenge by Chinese manufacturer Lenovo, according to Gartner.
Industry:
Computer hardware, Computer software, IT services, IT consulting
Founded:
January 1, 1939
Founder:
Bill Hewlett, Dave Packard
Headquarters:
Palo Alto, California, United States
Products:
Inkjet and LaserJet printers, consumables and related products, Office jet all-in-one multifunction printer/scanner/faxes, Design jet and Scitex Large Format Printers, Indigo Digital Press, HP Web Jetadmin printer management software, HP Output Management suite of software, Light Scribe optical recording technology, HP Photo smart digital cameras and photo printers, HP Spam Snap fish by HP, a photo sharing and photo products service, business PCs and accessories, consumer PCs and accessories (e.g., HP Pavilion, Compaq Presario, VoodooPC), handheld computing (e.g., iPAQ Pocket PC), digital "connected" entertainment (e.g., HP Media Smart TVs, HP Media Smart Servers, HP Media Vaults, DVD+RW drives).
3 – Foxconn (Hon Hai Precision Industry Co.):
Hon Hai Precision Industry Co., Ltd. was founded in 1974 by Terry Guo as a manufacturer of electrical components, Hon Hai's first manufacturing plant in mainland China opened in Longhua, Shenzhen, in 1988. Foxconn is primarily an original design manufacturer and its clients include major American, European, and Japanese electronics and information technology companies.
Industry:
Electronics
Founded:
February 20th, 1974
Founder:
Terry Gou
Headquarters:
Tucheng District, New Taipei, Taiwan
Products:
Electronics, Electronic components.
2 – Apple Inc:
Apple was founded by Steve Jobs, Steve Wozniak, and Ronald Wayne on April 1, 1976, to develop and sell personal computers. It was incorporated as Apple Computer, Inc. on January 3, 1977, and was renamed as Apple Inc. on January 9, 2007, to reflect its shifted focus towards consumer electronics, According to the 2014 edition of the Interbrand Best Global Brands report, Apple is the world's most valuable brand, with a valuation of US$118.9 billion
Industry:Computer hardware Computer software Consumer electronics Digital distribution.
Founded:
Cupertino, California (April 1, 1976)
Founder:
Steve Jobs Steve Wozniak Ronald Wayne
Headquarters:
Apple Campus, 1 Infinite Loop, Cupertino, California, U.S.
Products:
Mac,  iPod,  iPhone,  iPad,  iPad Mini,  Apple TV,  OS X, iLife,  iWork,  iOS.
1 – Samsung Electronics:
Samsung Electric Industries was established as an industry Samsung Group in 1969 in Suwon, South Korea. Its early products were electronic and electrical appliances including televisions, calculators, refrigerators, air conditioners and washing machines. In 1970, Samsung has been the world's largest manufacturer of LCD panels since 2002, the world's largest television manufacturer since 2006,[12] and world's largest manufacturer of mobile phones since 2011.[13] Samsung Electronics displaced Apple Inc. as the world's largest technology company in 2011 and is a major part of the South Korean economy. In June 2014 Samsung published the Tizen OS with the new Samsung Z.
Industry:
Consumer electronics, Telecoms equipment, Semiconductors, Home appliances
Founded:
1969 (Samsung Electric Industries), 1988 (Samsung Electronics)
Headquarters:
Suwon, Gyeonggi Province, South Korea
Products:
Lithium-ion batteries, Semiconductors, Chips, Flash memory and Hard drive devices for clients such as Apple, Sony, HTC and Nokia, Mobile phones, Smart phones, Tablet computers, LCD and LED panels, Televisions, Cameras.