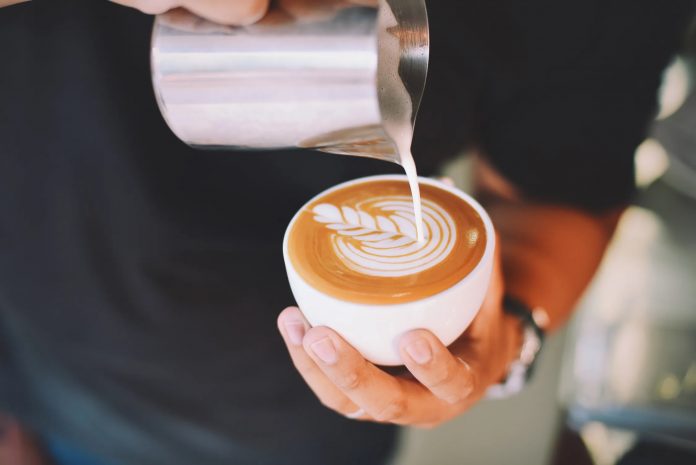 Sometimes a person is an insane coffee lover, yet he still is not able to make coffee himself. The situation becomes even worst when they are living alone. However, there is good news for all those who cannot make it on their own for this article will help you in the best possible ways to make tasty coffee. The steps to make a better cup of coffee are so simple that you will be amazed at how quickly one can make it.
Important Factors
The important factors that need to be considered are the grind of the beans versus the type of coffee maker used. Besides, some other factors have to be considered such as the water, the measurements of coffee versus measurements of water, and above all the freshness of your coffee bean. All these things are the fundamental essentials of coffee making.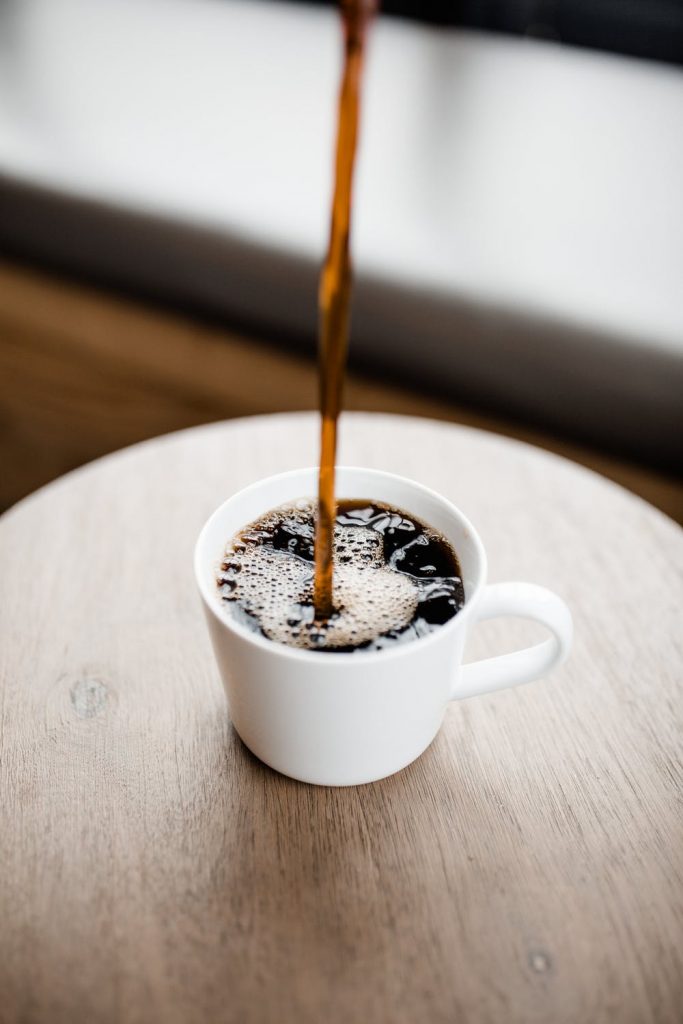 The most important thing is which type of coffeemaker are you are using. This will determine how coarse and fine your grind has to be. The coarsest grind is used with French presses while the finest grind is used with espresso makers. The best way while grinding your coffee, you should simply follow the guidelines on the grinder or in the manual. You can also ask someone who should know how coarse or fine a grind has to be to be for your specific coffee maker.
Art of Making a Coffee
While buying the best coffee maker, you must choose the best retailers who offer some elegant types of coffee makers at economical prices. There are various websites online websites, which offer coffeemakers at the most economical prices. At these websites, you can find the best type of deals helping you a lot in finding the best type of coffeemakers at economical prices. An important thing to consider is that you should compare prices.
The most important thing how to make a good coffee is to accurately measure the amount of coffee and water you use. An important thing to consider is simply reading the directions on your container of coffee. Most of the experts believe that good coffee is brewed with two tablespoons of coffee per every six ounces of water. If this coffee is too strong for your liking, then the best thing is to add hot water after it is brewed. This way you maintain the invigorating flavor and that also at a milder strength.