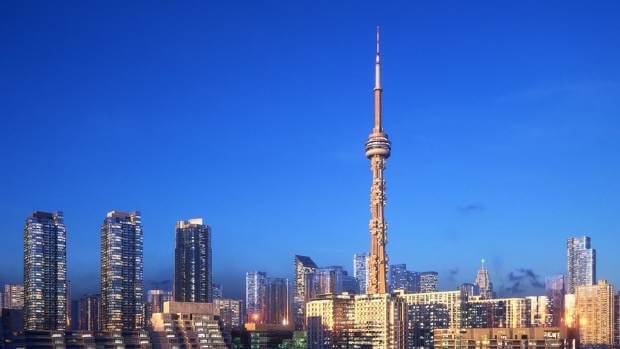 Toronto is one of the most exciting cities of the world, and millions of tourists visit this amazing city every year. The city is beautifully managed with many modern as well as historical travel destinations. Toronto travel destinations have something for everybody – from cultural marvels to modern commercial wonders. The best part is that all tourist attractions can be easily accessed through public transport systems. You can use Toronto map-quest to find more about Toronto news and local attractions and activities.
Popular Toronto Tourist Attractions
* CN Tower Toronto – CN Tower, located in downtown Toronto, is one of the tallest buildings in the world, with a height of 1,815 feet. It has a restaurant on the top floor. To get a bird's eye view of the magnificent city, you can travel into the glass elevator up to the special observation deck.   * Eaton Centre – This is a bright shopping mall in downtown Toronto, with over 250 stores. Nobody comes out empty-handed from this mall, as there are various types of shops to suit all kinds of budgets. This is one of the most popular Toronto travel attractions along with CN tower. Apart from shopping bonanza for people, this architectural marvel has a glass dome and features a gigantic Canadian goose mobile, a Flight Stop designed by Michael Snow.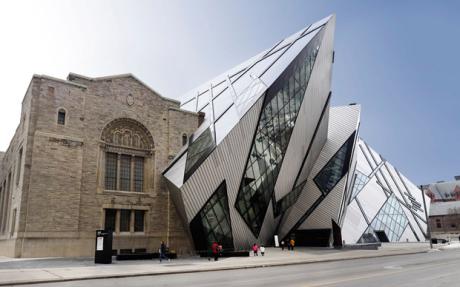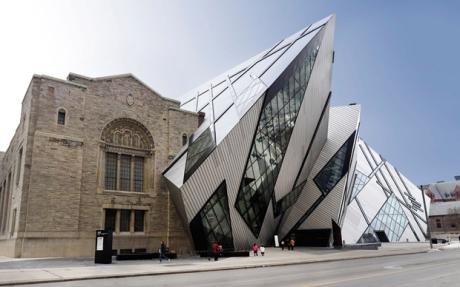 * ROM or Royal Ontario Museum – This museum is a fun place to be in, with more than 40 galleries of art, natural science, and archaeology. It has one of the best collections of China's artifacts.
* Casa Loma – This is for history buffs or architecture lovers. This is one man's dream of creating an architectural wonder. Casa Loma is a great Toronto travel attraction that was built by a businessman Sir Henry Pellatt in the beginning of the 1900s. It gives panoramic views of the city. Though built quite early, this 'House on the Hill' has many modern utilities, including an elevator and central vacuum systems.
* Centre Island – This is one of a group of small islands that consists of the largest urban car-free population in North America – only several service vehicles are allowed here. Centre Island is also known as Toronto Island, and it is a fun place among the Toronto travel attractions for an entire family. It has an amusement park, beaches, great restaurants, and all kinds of relaxation as well as recreational features.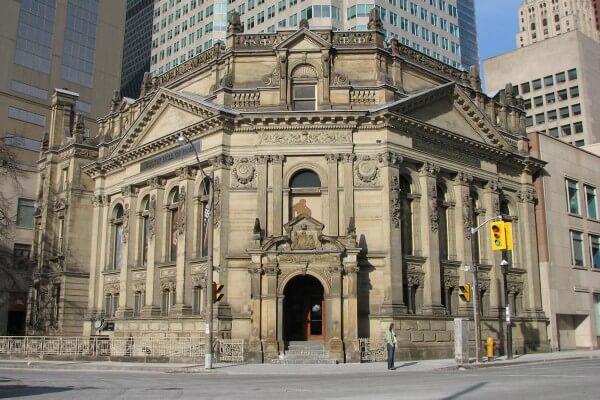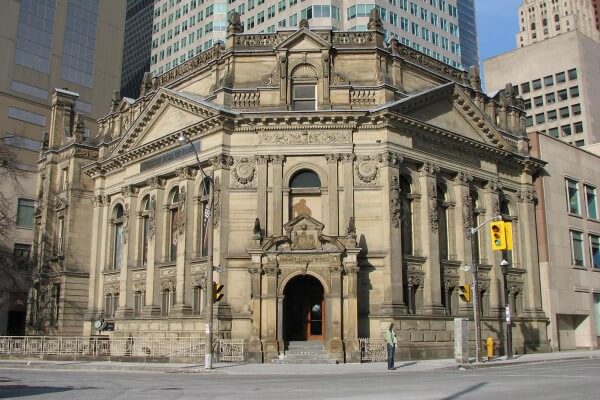 * Hockey Hall Of Fame – A great place to visit for a hockey lover. This place has all interactive exhibits that let the visitor feel like he is a part of the NHL action. It also features a replica of NHL dressing room and a trophy room.
* Art Gallery Of Ontario – This is the 10th largest art museum in North America. It has an amazing collection of more than 40,000 art works. It not only houses great works from Canadian art heritage, but also features art works from all over the world.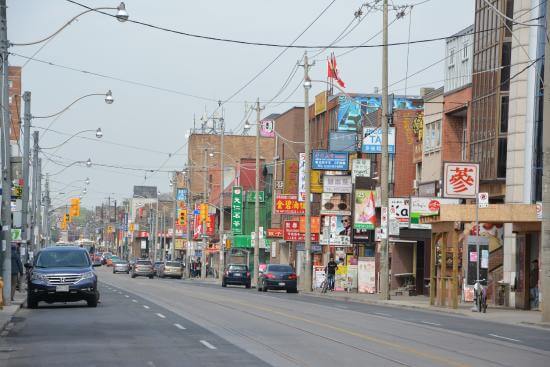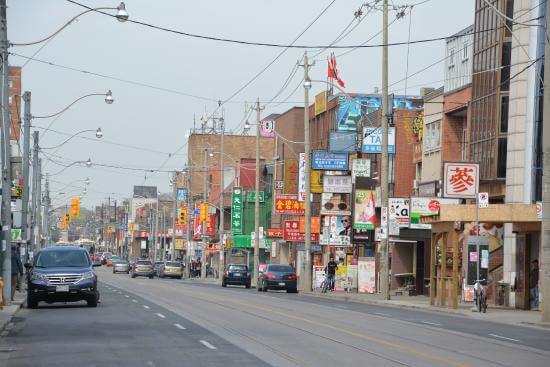 * Chinatown – Toronto has the biggest Chinatown in North America. It is the most popular among the Toronto travel attractions; visitors can find great bargains on clothing, jewelry, household stuff, etc. Also, this is a great place to have authentic Chinese and Asian cuisine.