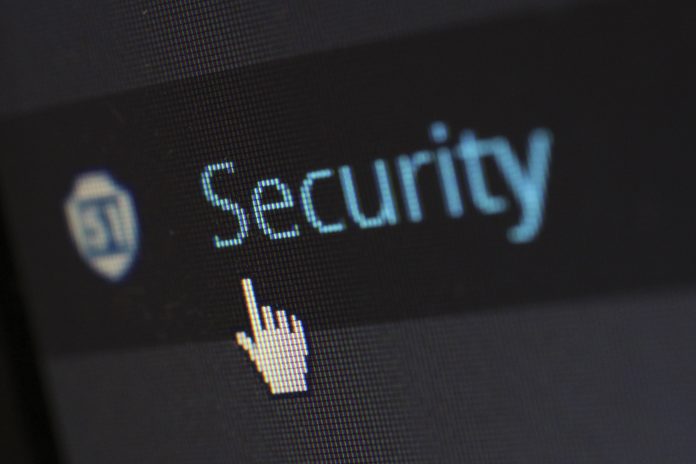 Antivirus is a type of software used to detect and remove viruses from computers. The first publicly documented use of antivirus was in 1987. Back then, computer viruses were limited to self-replication and didn't have any damage routine built into the code. There was no internet connectivity at the time and computer viruses were spread via infected floppy disks.
Fast forward to 2020, the age of the internet. Digital threats have become increasingly complex. We are dealing with sophisticated cyber attacks involving cryptocurrency, artificial intelligence and machine learning, phishing, and malware. Individuals, governments, and business entities are at constant risk of attack and can no longer rely on antivirus software alone for protection.
Major Cyber Risks Facing the Public In 2020
While it's still an essential cybersecurity tool in 2020, you need more than antivirus to protect yourself. Traditional antivirus software can only detect and remove known malware and doesn't offer protection against newer, more sophisticated threats. These cyberthreats are more damaging and harder to detect or remove. Here are 3 major cyber risks facing the public in 2020.
Phishing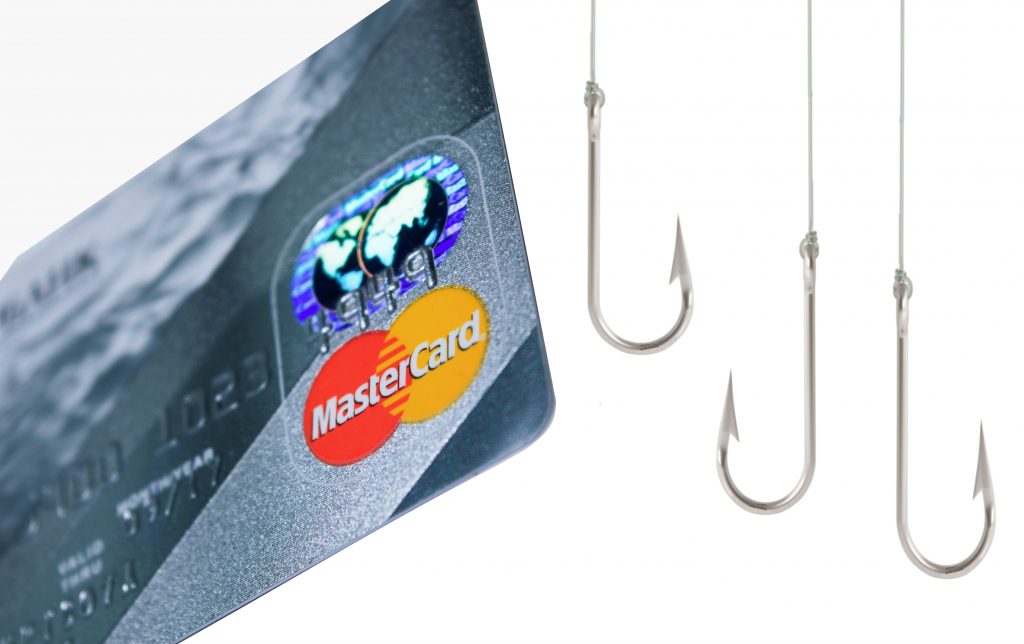 Phishing utilizes fake websites and digital messages such as email or text messages to fool people to expose sensitive data or click on a link/email attachment containing malware. Phishing attacks have been around for quite some time. But since most companies are aware of the danger, attackers are using intelligent technologies to create more adaptive phishing emails.
Ransomware
Ransomware is a type of malware that encrypts data preventing access to your files until you pay a ransom. If you don't pay the ransom, the attackers may delete the data or publish confidential information on public resources such as hacker forums. Ransomware attacks have become very common and are believed to cost victims billions of dollars every year.
Cryptojacking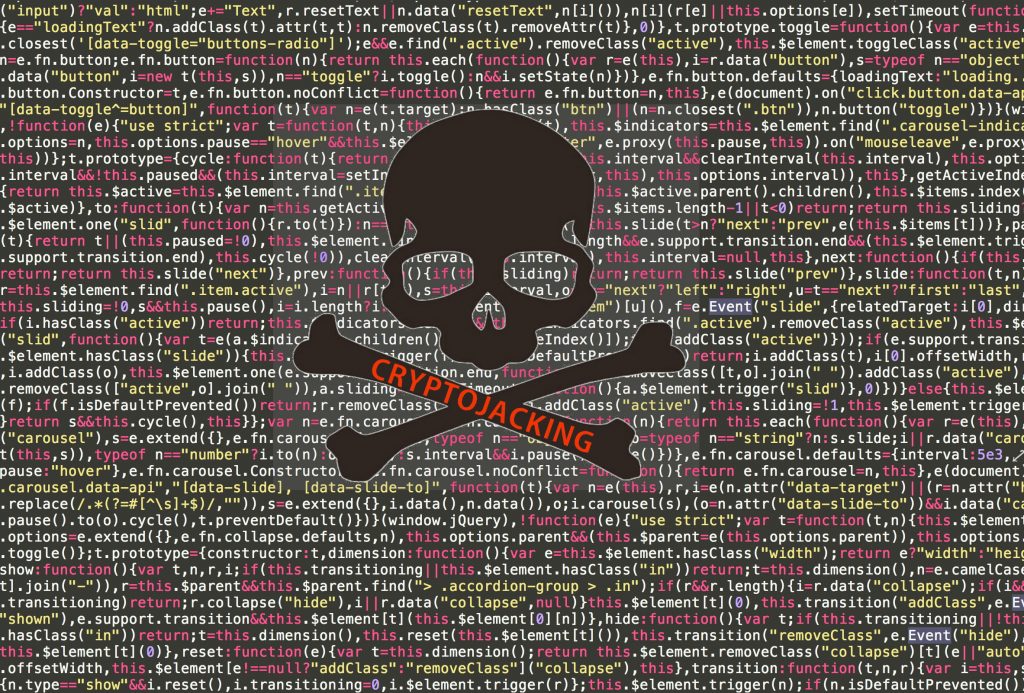 Cybercriminals can hack into your computer and use it to secretly mine cryptocurrencies. The use of someone else's computer computing power to mine cryptocurrencies without consent is known as cryptojacking. The cryptocurrency mining code works in the background as the unsuspecting victim uses the computer normally. Cryptojacking can slow down your computer and put your security at risk.
Security Tools to Protect Yourself
Recent advances in technology have allowed us to modernize and digitize our information systems. The same technology has also allowed cyber-criminals to advance their tactics, which puts our data at constant risk of attack. Sophisticated phishing attacks, ransomware, and AI-enhanced threats are all over. Here are 3 effective security tools to protect yourself from these risks.
VPN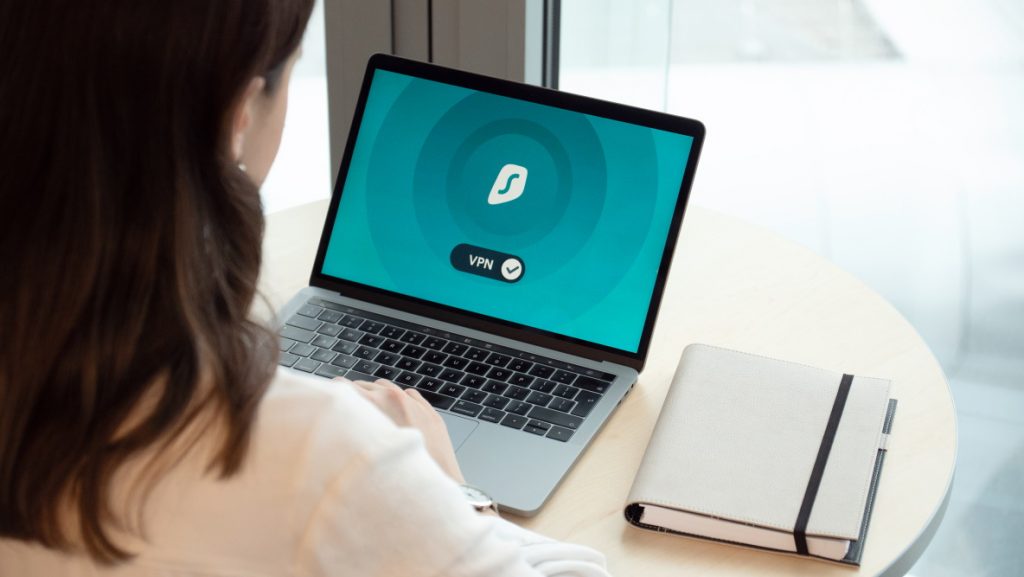 A Virtual Private Network (VPN) is one of the most effective tools when it comes to online security. A VPN helps you create a secure internet connection by hiding your IP address and encrypting your web traffic. A VPN is easy to download and install. Typically, downloading a VPN app will protect you from threats such as eavesdropping, DDoS, and untrustworthy Wi-Fi hotspots.
Email Security
The vast majority of cyberattacks prey on human vulnerability. Hackers can trick email recipients into sharing confidential information or inadvertently downloading malware into a network through complex phishing strategies. Email security tools can help you identify and block phishing emails. Some email security tools can also block the transmission of sensitive information to external forces.
Vulnerability Scanner
To effectively protect yourself from cyberthreats, you need to know where these threats are coming from. A vulnerability scanner is a cybersecurity tool that can help you pinpoint security holes, coding bugs, and any other vulnerabilities in your system. Using this tool to locate and identify cybersecurity defects in your system helps you patch areas of weakness in your security infrastructure early.
Final Words
An antivirus is a security software used to detect and remove viruses from computer systems. For decades, antivirus software has been used as the first and only line of defense against cyberattacks. Digital threats have become increasingly complex these days and we can no longer rely on antivirus software for protection. We need to do more to protect ourselves from these threats.