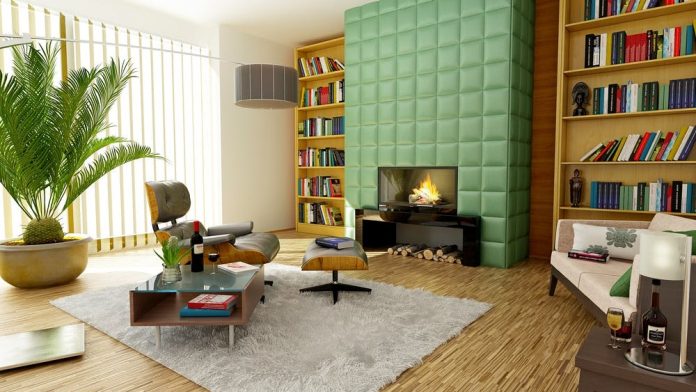 Home Décor Growing Indoor Plants
Growing indoor plants at your home is a hobby into which more and more people are getting involved now a days. This hobby is really fruitful and enjoyable. In today's modern era, people are putting up in flats and apartments with a shortage of open space available for gardening. By growing indoor plants, people feel connected with the nature and greenery. It's not that indoor plants are a cup of tea only for those who don't have open or outdoor gardens. People who have lawns and gardens also cherish the idea of growing these indoor plants so that they can enjoy their lives amidst the lively greenery even in the bone chilling winters when the vegetation goes scarce or during heavy downpours when you can't go out. We often feel the need to get connected with the nature by these few means as it rises up our morale. Moreover, it's a fun to witness even the single process of development of a seed or a cutting or a branch which grows out into a whole plant.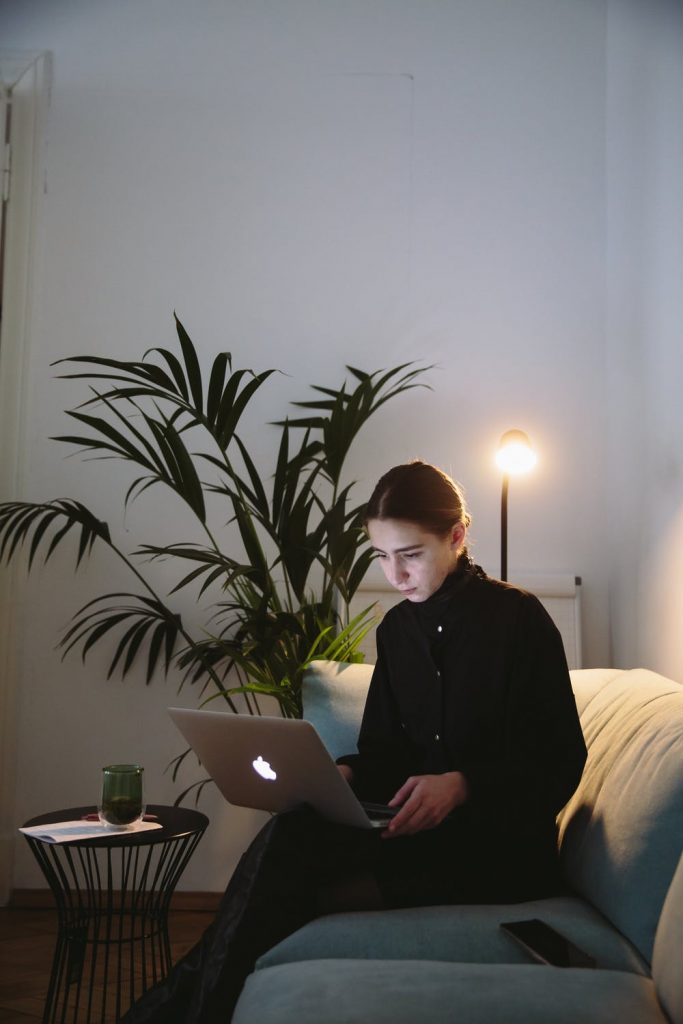 Benefits of Indoor Plants
There is a general myth prevailing in most of the people that gardening is only restricted to cultivating fruits and vegetables but under proper surveillance, potted plants, ornamental plants, herbs and flowering plants can also turn out to be a good option. Indoor Plants or Indoor gardening is an enjoyable time pass as well as a wonderful choice to make a room more lively and cheerful. It cleans the atmosphere and brings fresh and pure air. The impure air inside the room with plenty of carbon di-oxide gets filtered by these indoor plants.
No huge investment or a great deal of time is needed to be a gardener of indoor plants. What you require is the little awareness about the plant you are going to grow in your house. For example, one should know how frequently the plant needs to be watered and in what amount? Is there any fertilizer to be used or any specific plant food is required? All these information are very handy and you can obtain it from the internet or the nurseries and the florists from where you are purchasing your plant. Once you get through with this information, you can accordingly nurture your plant with no trouble.
To start with, go for few Indoor plants only, instead of having a full throng of plants, in order to take care of them in the best possible way. Slowly try to include more as your experience gradually increases. Indoor plants add vivacity and excitement. The most suitable type of indoor plant could be a flowering shrub or any shrubbery plants with decorative and beautiful leaves which can go well and augment the decoration pattern of your place.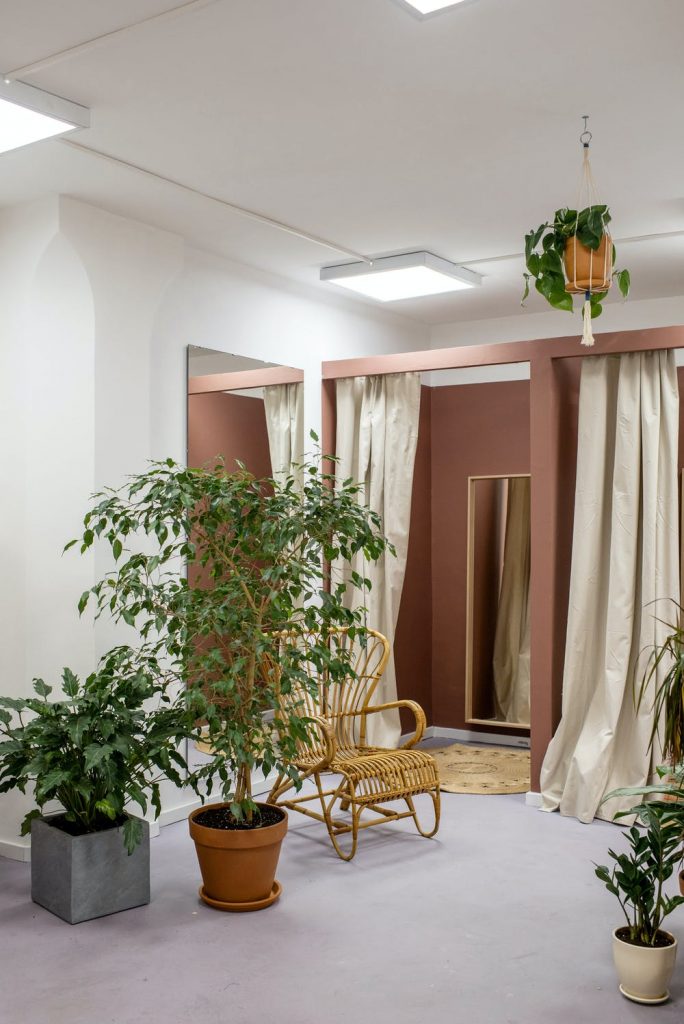 Some of the examples may include:
Jade plant, Orchids, peace lily, African Violets, Philodendron, Spider plants and Dragon trees. If you are buying a flower plant for your house, make sure you buy a plant with plenty of unopened buds. It would help you to get ensured that your plant is surviving and blooming in a changed atmosphere. Light and temperature also plays a vital role of course. Always try to place your Indoor plants at a place where ample of light is coming and an optimum temperature is provided.