The best thing about the smartphone ecosystem is its compatibility with a great variety of products, thanks to its open-source standards. While everyone uses their phone rather differently, there are hundreds of reasons to look into the huge market for accessories and add-on gadgets. From waterproof cases to portable chargers, clamp on lenses for your Cell phone's camera, headphones and data cables, everything has their own importance when it comes to electronic accessories. Check out the best smartphone accessories, so tick mark your checklist if you have all these things in your home.
Charger
If you have a smartphone, you must have its charger too. You can't use your cell when it is not charged. Different smartphone companies sell different chargers for their cell phone models – according to their compatibility. There are different types of charger available in the market that people use for their devices, so this is an essential electronic accessory for everyone. You can also use the universal charger for your smartphone because universal charger has functions to charge any kind of smartphone whether it is iPhone or another Android device. People who don't get time for charging also use USB Car charger for charging purpose.
Data Cables/ Charging Cables
It really depends, for what kind of purpose you're going to use the data cable because there are various types of data cables available in the market and each one has a separate use. If you're looking for the HDMI Cable, then it will be used to connect your laptop to your LED TV while if you're looking for the USB cable, then it must be a data transferring cable that most people use for transferring data from smartphone to laptop or computer. So a USB Data cable is also counted as the necessary and essential smartphone accessory.
Cellphone Cases
Smartphone cases can never be overlooked when it comes to smartphone accessories. Thousands of cell phone cases are available out there in the markets for your iPhone and Samsung, Sony, and other smartphone brands. These cell phone cases have their own importance in terms of your device protection and elegance. Mostly people use cell phone cases and covers to protect their phone from dust and scratches while others use cases to give a stylish look to their smartphones.
Headphones/Ear Buds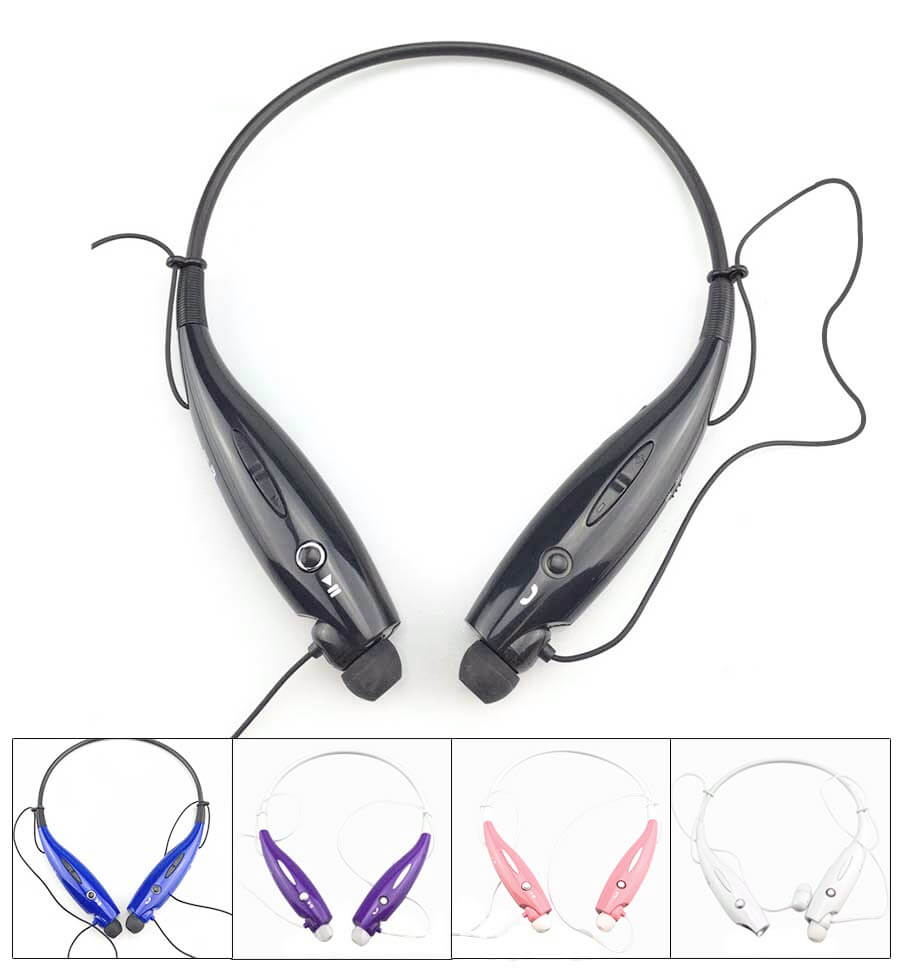 Although every smartphone has speakers and microphone built-in in it, but headphones or ear buds has got their own place in the electronic accessories department. If you talk about the headphones, then you'll see that there are various types of models available in the market along with fascinating functions. You can even use Bluetooth headphones to get rid of wires. On the other hands, Earbuds are also the best option when you want to listen to music or call for a long time.
Power Bank/ External Battery
No doubt, in today's life, almost everyone has got more than one external batteries or power bank. People know the significance of power banks because they have already faced low battery problem many times. You can buy a Dual-USB Power Bank that has 13k MAH capacity or 2,600MahTravel External Battery for traveling purpose.
4 Major Types of Headphones You Need to Know About
Whether you are at home or on the go, many of you spend a lot of time listening to music on your headphones. If you are looking to get ahead of the iPod earbuds and want to invest in a good pair of headphones for yourself, here's a list of the perfect set for you.
Form Factors
Headphones come in different styles that are going to fit your sound and ears differently when you wear them. The first thing you should consider when choosing a pair of headphones is which form factor you want. You'll definitely want to make this decision based not only on where you will be using them, but also what type of music you are listening to. Here in this article, we are going to share four major types of headphones below:
· Earbuds Headphones
· Ear Pad Headphones
· Wireless Headphones
· Full-Size Headphones
Ear Pad Headphones
Ear pad headphones were really popular before the arrival of the iPod, but they still have some good qualities and functions that make them worthy of consideration. These headphones are typically small pads that partially attach with your ears, but they don't cover the entire ear. They are more often than not the open models of headphones, which means that little bit sound will leak both ways – you'll be able to hear outside noise, and outsiders can also listen to a little of your music.
Wireless Headphones
Wireless headphones or Bluetooth headphones are pretty self-explanatory – these headphones don't have wires, allowing you roam the world cable-free. These days most wireless headphones are Bluetooth, and often will allow you not only listen to music wirelessly, but even pause, play, or skip music right from the headphones. The only problem with wireless headphones is that you have to recharge them, but if you have a pair of good quality headphone, your headphone charging will last for more than 20 hours. You can buy a perfect piece from NiftyPlaza online store. They have got the complete collection of headphones at highly competitive price.
Earbuds Headphones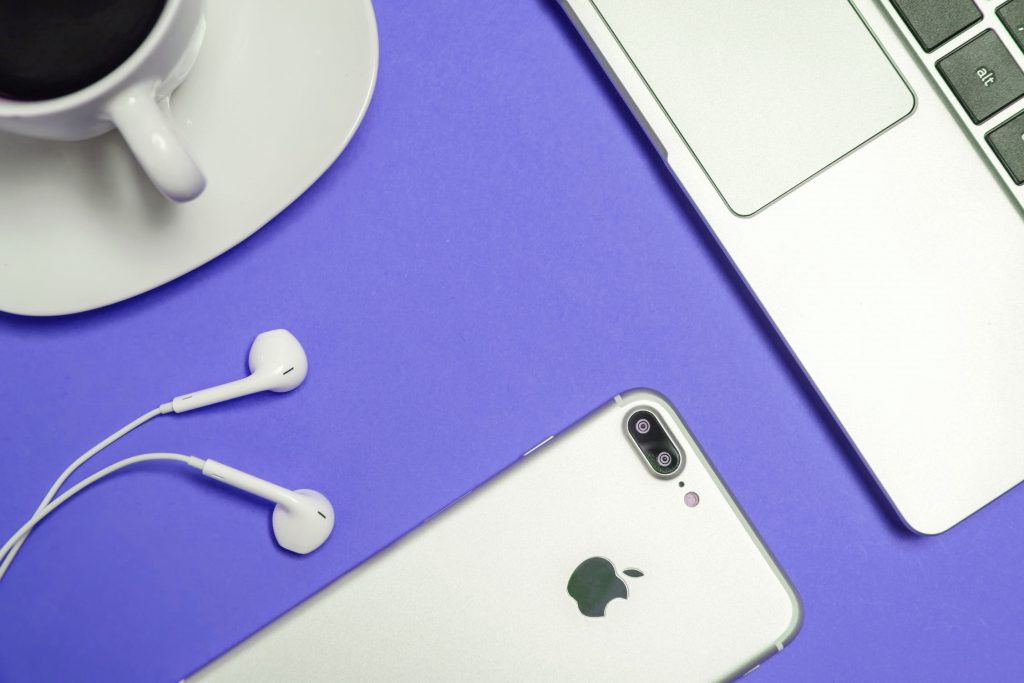 Although earbuds are not counted in headphones, they are more likely to be considered in the same category. Earbuds are also known as in-ear headphones; they are basically tiny earpieces that go inside your ears. You are maybe familiar with these, as low-priced earbuds often come with music players (like the iPod etc.). Earbuds usually sit in the bowls of your ears, whereas in-ear headphones actually go in the ear canal, some just genuinely.
Full-Size Headphones
Full-size headphones always come with ear cups that cover your ears completely. These headphones come with different features including cushioned headband for your head comfort while they're large up to 400mm driver for faithful sound reproduction makes your way straight to the ultimate enjoyment. Most of the full-size headphones have a twist-action structure which is very suitable for long listening sessions. They tend to be relatively large and come in both open and closed varieties. Their large size makes them ideal for home use.
At the end of this article, we must include that nowadays people are tending to buy wireless headphones for their comfort because wireless headphones allow you to move your head and other parts freely anywhere. But we suggest you buy a good quality pair of wireless headphones for your use because no one wants to compromise with the sound quality.