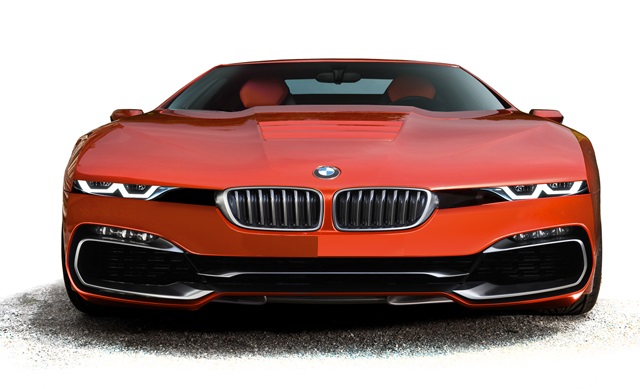 The latest supercar from BMW is almost here. Read more about the BMW M8 are below,
Body Structure:
Light weight materials like carbon fiber, aluminum, magnesium, and even titanium.
Target Body Weight:
2760 Pounds.
Engine of Supercar
:Upgraded version of the M5's direct-injected 4.4-liter TwinPower Turbo, 600 to 650 Horsepower.
Transmission:
Linked to a nine-speed automatic transmission.
Speed:
zero to 62 mph in about three seconds and on to a top speed of roughly 200 mph.
Estimated Price:
€250,000, which converts to about $324,000.